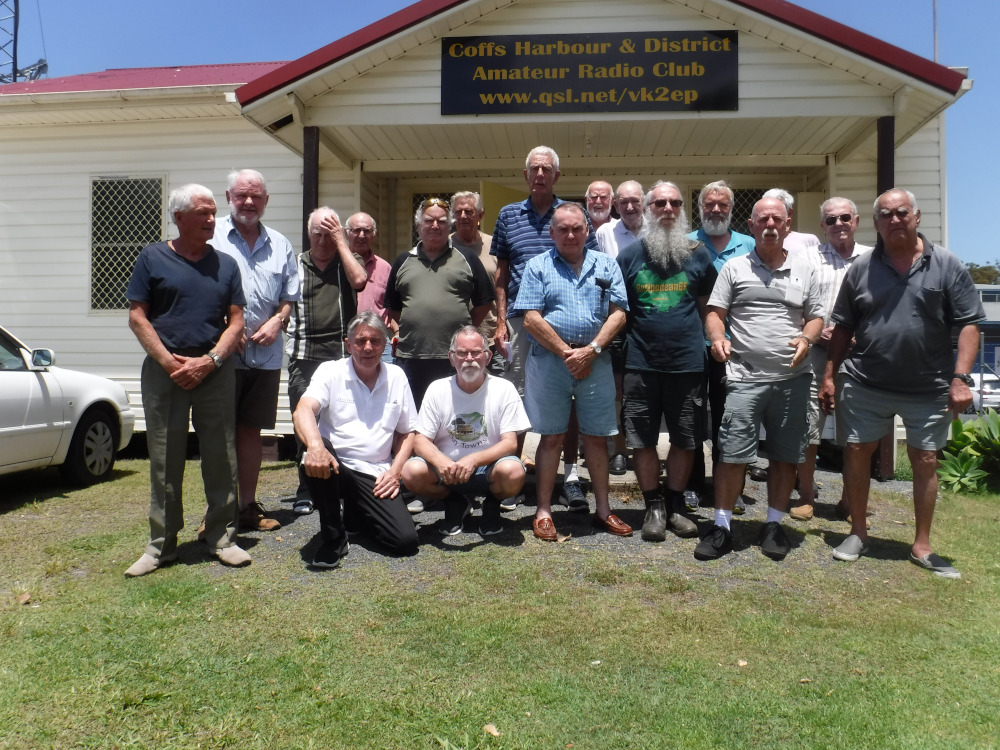 CHADARC is open for weekly meetings at the Toormina clubhouse, with COVID-19 restrictions in place.
Members are welcome to come along to the meeting.
Members over 65 years of age are more vulnerable to the virus and should consider self-isolating. Most of our members are over that age. Please consider your options.
If you do attend one of these meetings:
Members are required to socially distance, and follow all advisory signs.
At this time only 17 members are able to enter the clubhouse at any one time.
Other members and friends may elect to congregate outside while maintaining social distancing.
The clubhouse is required to be fully sanitised, including the building, tables and chairs prior to and after any member/friend enters and moves around the building. This job will be completed by committee members.
Light snacks, coffee, tea, milk, and sugar will, as usual, be supplied by the club but now presented in separate sanitised packs.
Members much bring their own new cups. Cups held at the club will be locked away and must be removed from the club.
Any items for sale or display and new cups must be sanitised by the owner prior to entering the clubhouse.
All members must sign and complete a COVID-19 form and the membership book on entering the building.